How to Take Care For Your
GUINEA PIGS
Dedicated to helping our humans become the best guinea pig parents.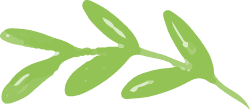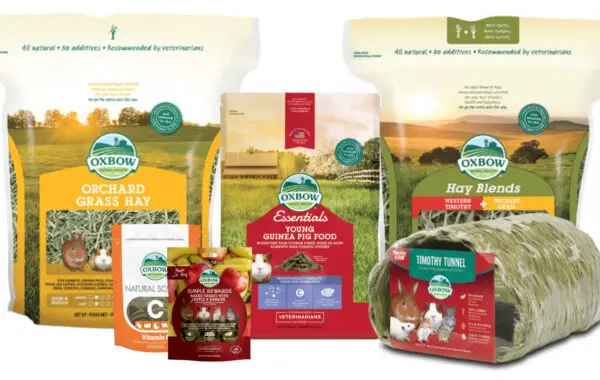 Our little herd of guinea pigs has fallen in love with Oxbow guinea pig products. In this article we share with you their favorite Oxbow hay, pellets, supplements, tunnels and treats. We will also let you in on our money saving tips! *Note that this post contains affiliate links, and we will be compensated if …
Oxbow Guinea Pig Products (that our guinea pigs love!) Read More »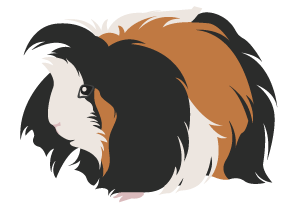 Our favorite guinea pig products!